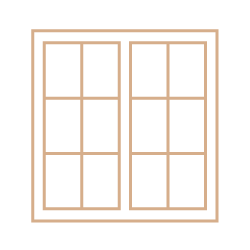 Windows
See more of what the world has to offer through our high efficiency, modern windows. We offer a large selection of high efficient windows in modern and traditional style.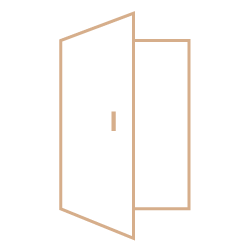 Doors
Through the door you welcome your guests, greet them in style with our customized doors. Open the door to our selection and choose your style and color.

Garage Doors
Looking for the perfect garage doors? Check out our extensive collection. The garage doors can finally match with the windows and entry doors.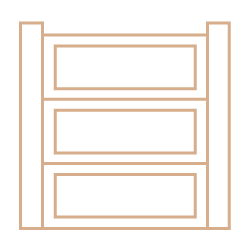 Fences & Gates
Complex approach to residential gates and fences by WIŚNIOWSKI ensures functionality, safety and aesthetics.
Experience the EBS Difference!
VISUALIZE
By Visiting our showroom you can see first hand how window and door styles and configurations work together to help bring your design vision to life.
EDUCATE
Learn about the collections and brands we offer. One of our designers can suggest which window, door, garage door, or gate solutions might be right for your project.
INSPIRE
Endless possibilities! We'll present you with examples of our home building products including windows, doors, and gates in a variety of applications to help you find the style you're looking for.
CONSULTATION
Schedule a one-on-one consultation with a designer in our showroom. We will be able to answer any and all building material questions and provide you with pricing or a written proposal.
Visit Our New Jersey Showroom
EBS sources the best modern European home building products including windows, doors, apartment doors, garage gates, and fences. Come see these products for yourself in our New Jersey showroom.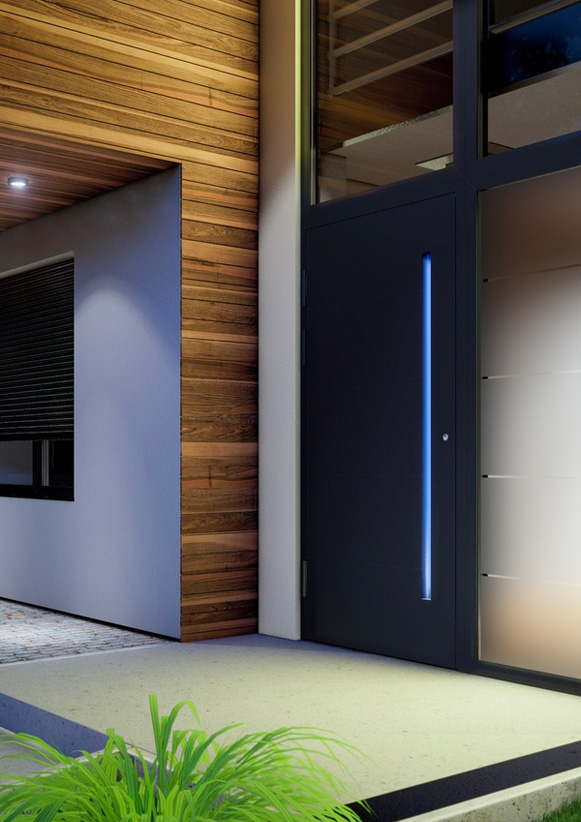 Transform Your Home with Our Contemporary European Designs
Before we build and design a house, we look at tons of pictures online to see what direction to go with our design. The pictures that stand out, have one thing in common, nice windows and doors, because these are the design tricks that give houses the wow effect.
Let us help you give the wow effect to your house. With you, together we will choose the right color and style of windows and doors that you will be comfortable with.
Innovative Design Meets Exceptional Performance
Check out our full line of products and brands we carry by visiting our brochures page. Get product specs, dimensions and ratings as well as color options for your home or building.
We work with some of the top European manufacturers, including Gerda, Porta, Wisniowski, and Drutex.