Modern, Energy Efficient Garage Doors, New Jersey
Imagine a new generation of garage doors. A gate that is not a transformation of existing solutions, but a creative effect of the search for a balance between modern technology, quality, safety and design. Innovative, refined in every detail, it reflects your needs before you define them. It is a fully equipped and complete automatic gate, thanks to which you can use the remote control every day to be sure that you have chosen the best one. Call 917-754-5260 today for a free quote!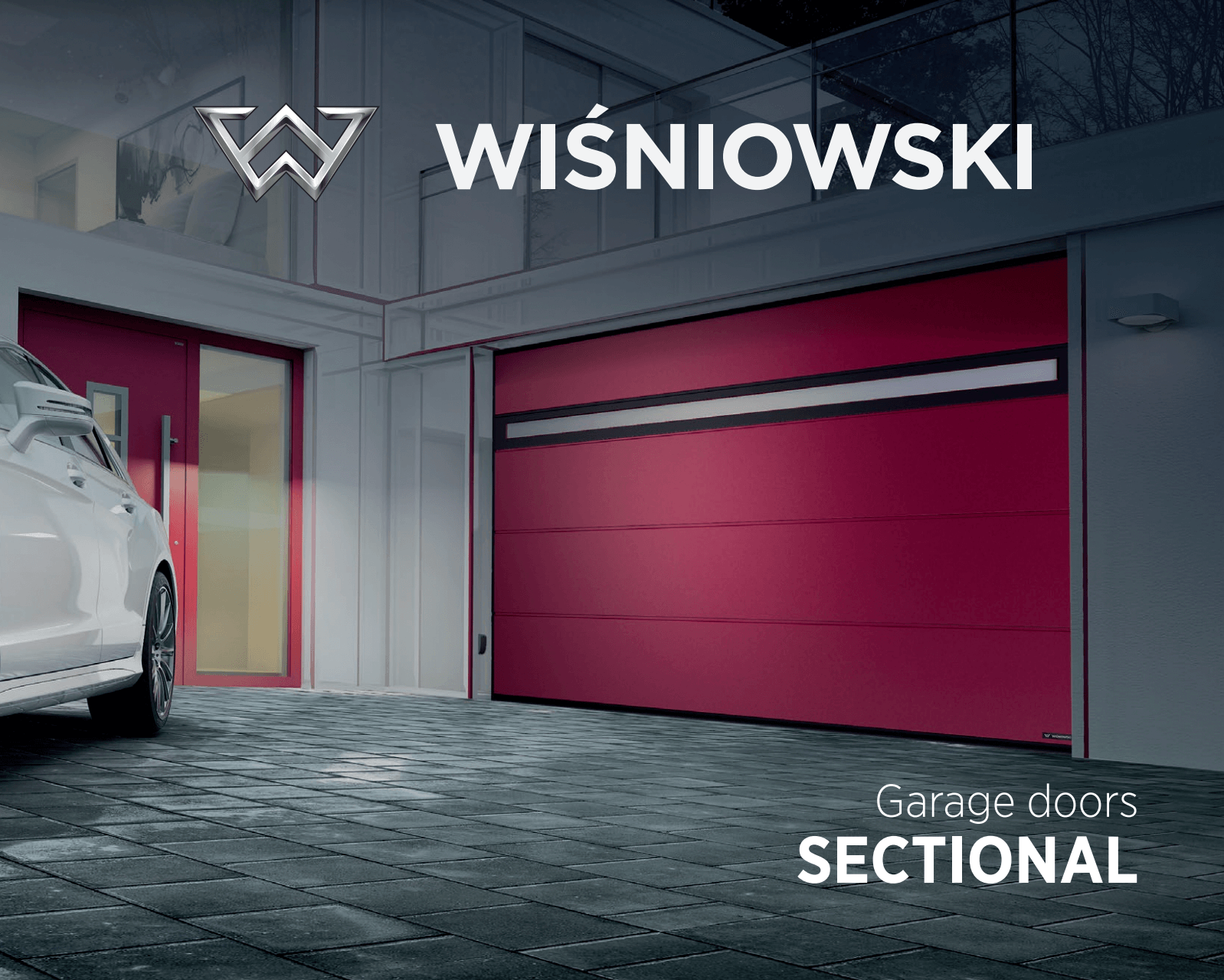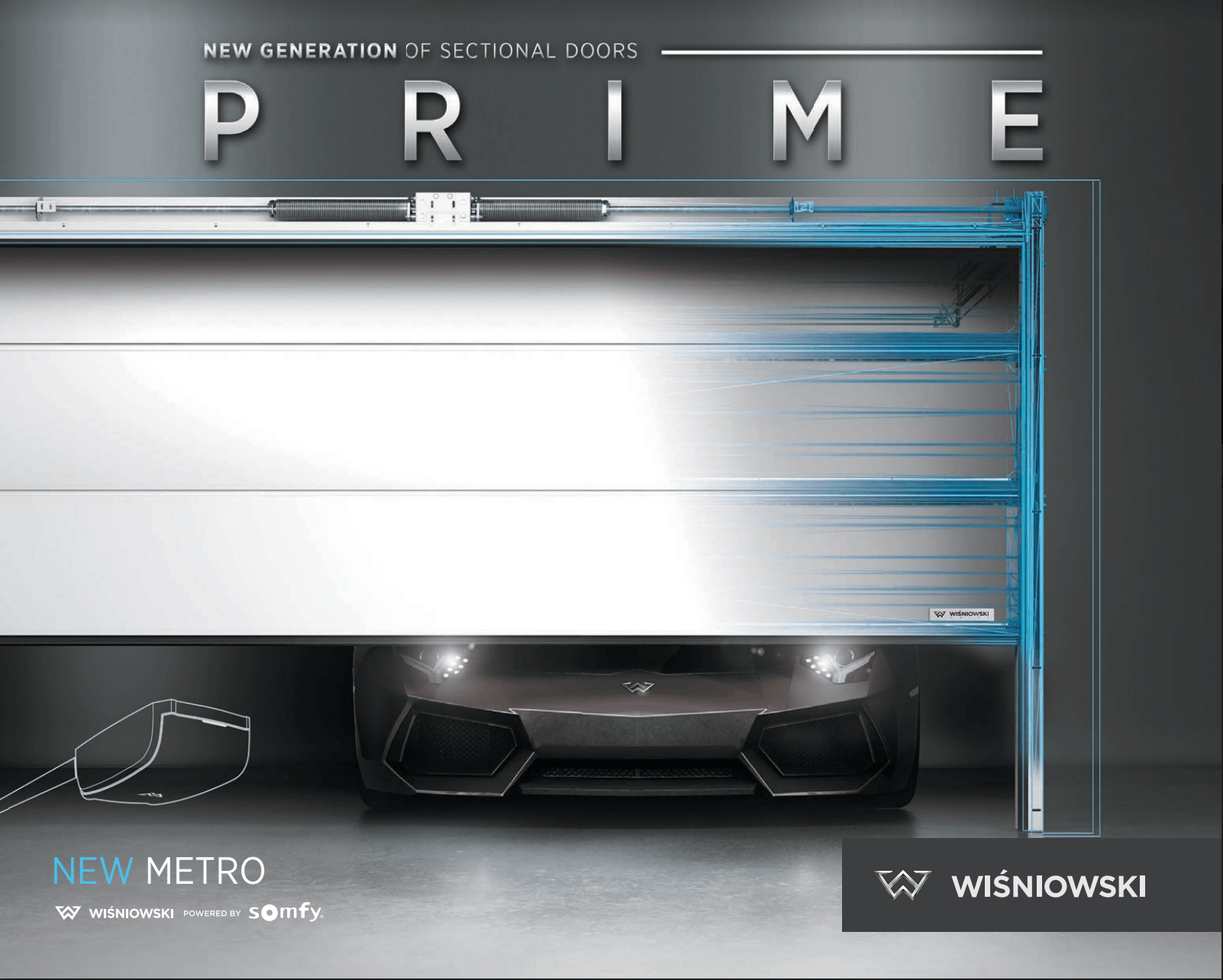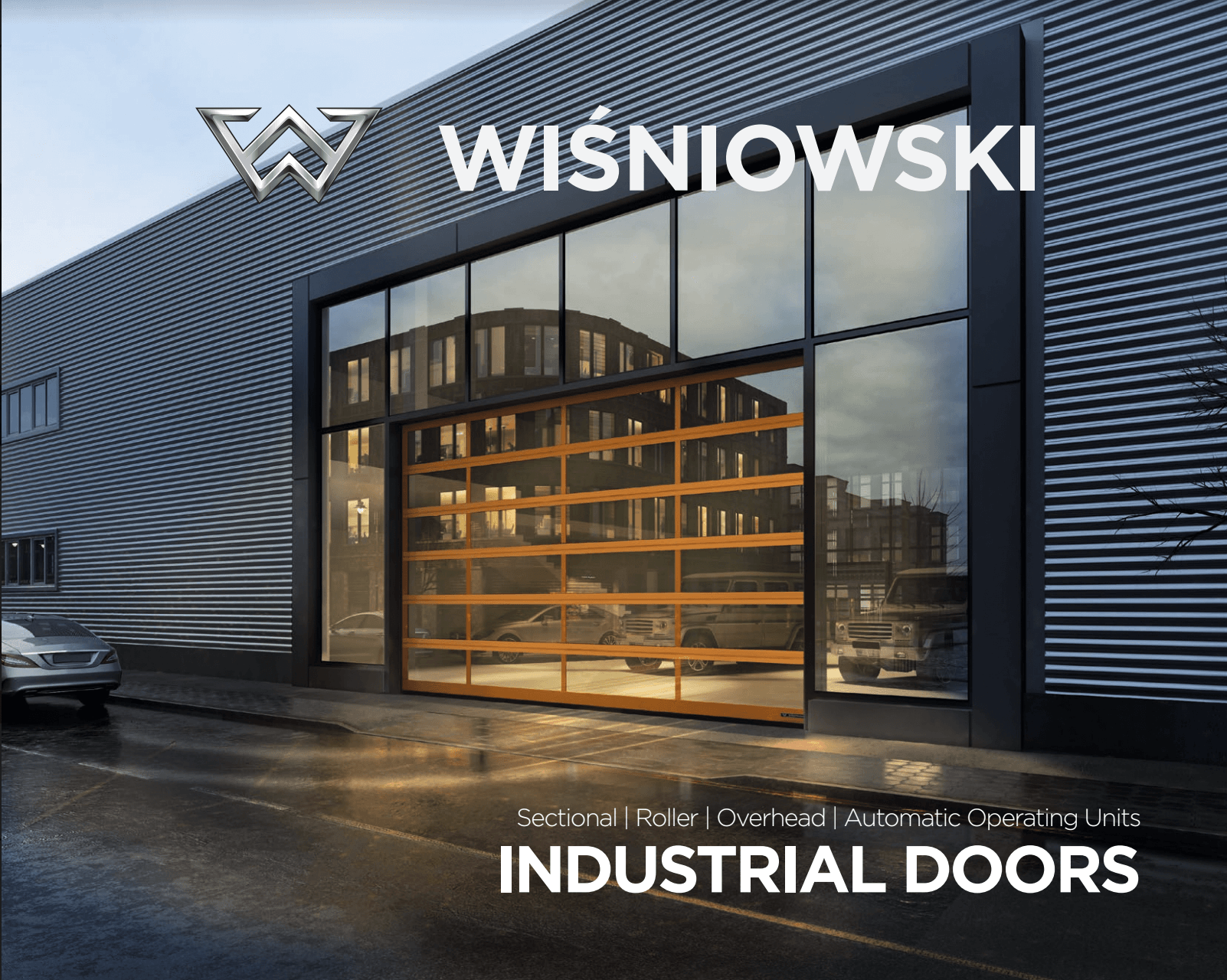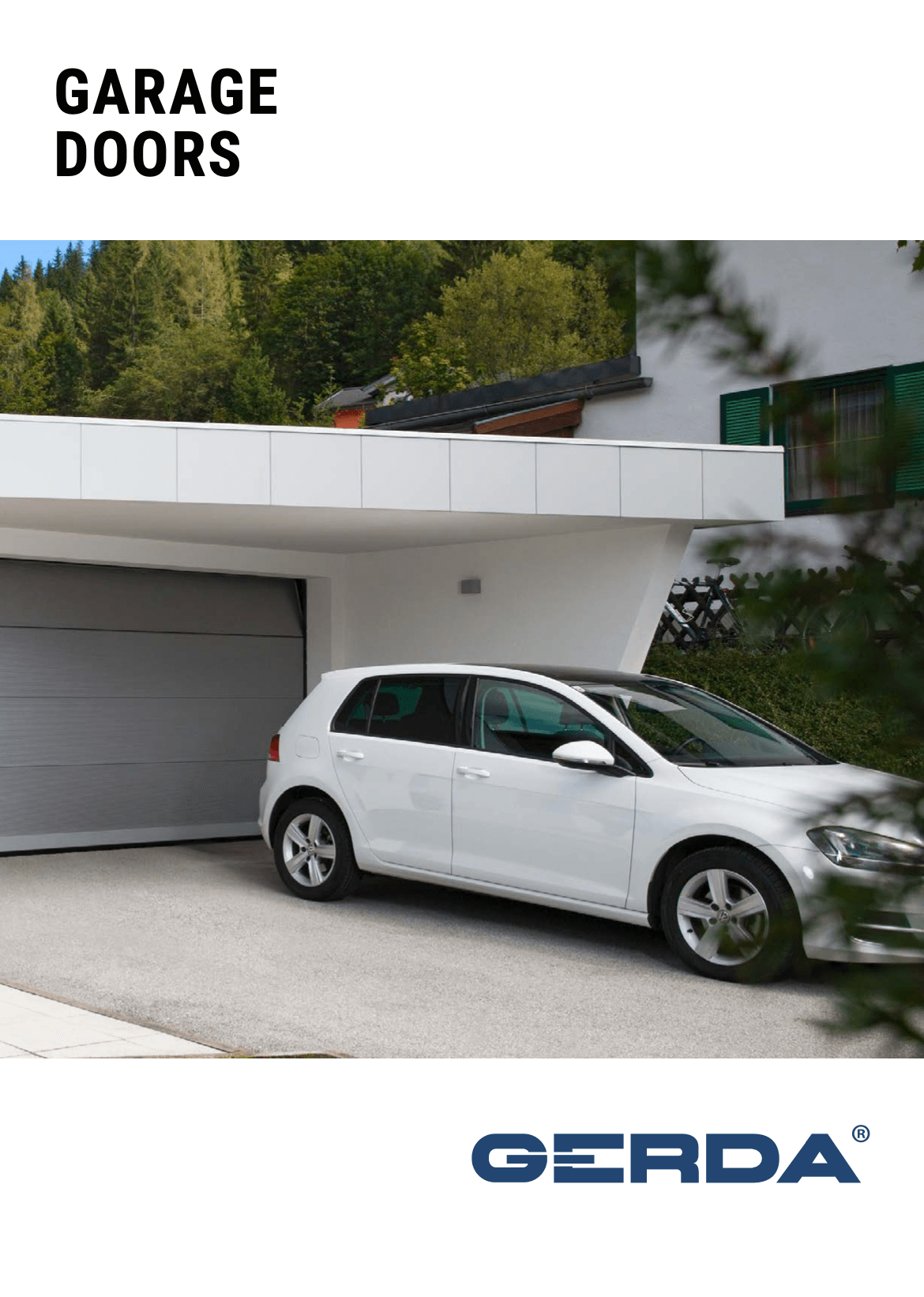 Our Philosophy Is To Provide Quality Over Quantity
In our selection we have segmented, tilt, rolled, and side-hung garage doors with many options to customize it. All our garage doors are equipped with safety features to prevent unwanted accidents. Our segmented doors have good thermal insulating factors so they help to keep your heating costs down.
Check How to Live More Comfortably with smartCONNECTED
Smart technologies are now present in every area of life. Traditional products with smart technologies gain a new sort of refinement by offering users other functions and ensuring unmatched utility in specific scenarios.
Your home and its surroundings is a special place for using smart technologies and this is exactly where the space is for devices such as garage doors, gates or doors to be connected.