Modern Residential Interior Doors For Your Home, New Jersey
Interior Doors play an important role in interior design, they can provide a warm cozy feeling to your house or change it to a more sleek, modern look. We supply a diverse range of doors to suit your interior design requirements. Call 917-754-5260 today for a free quote!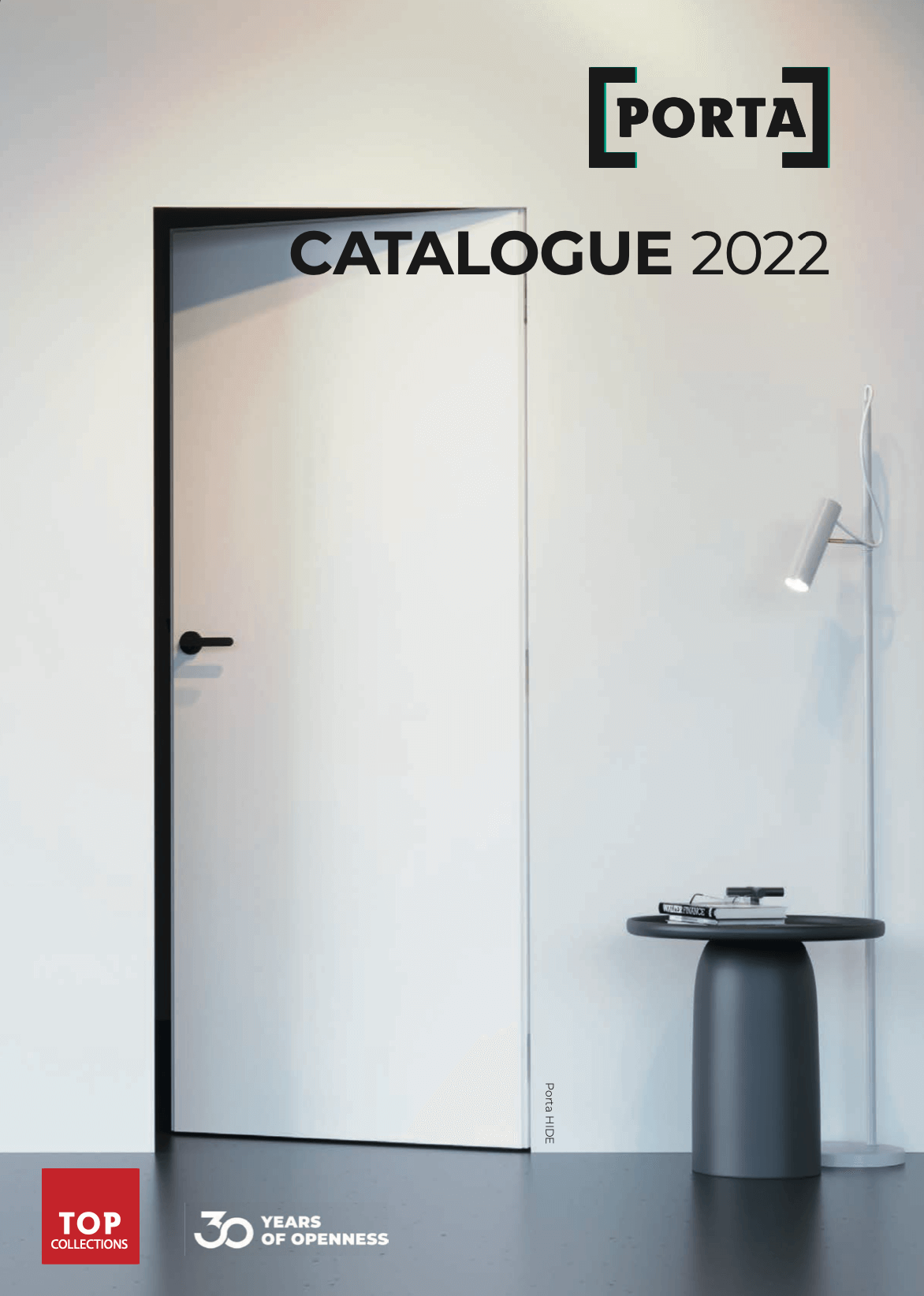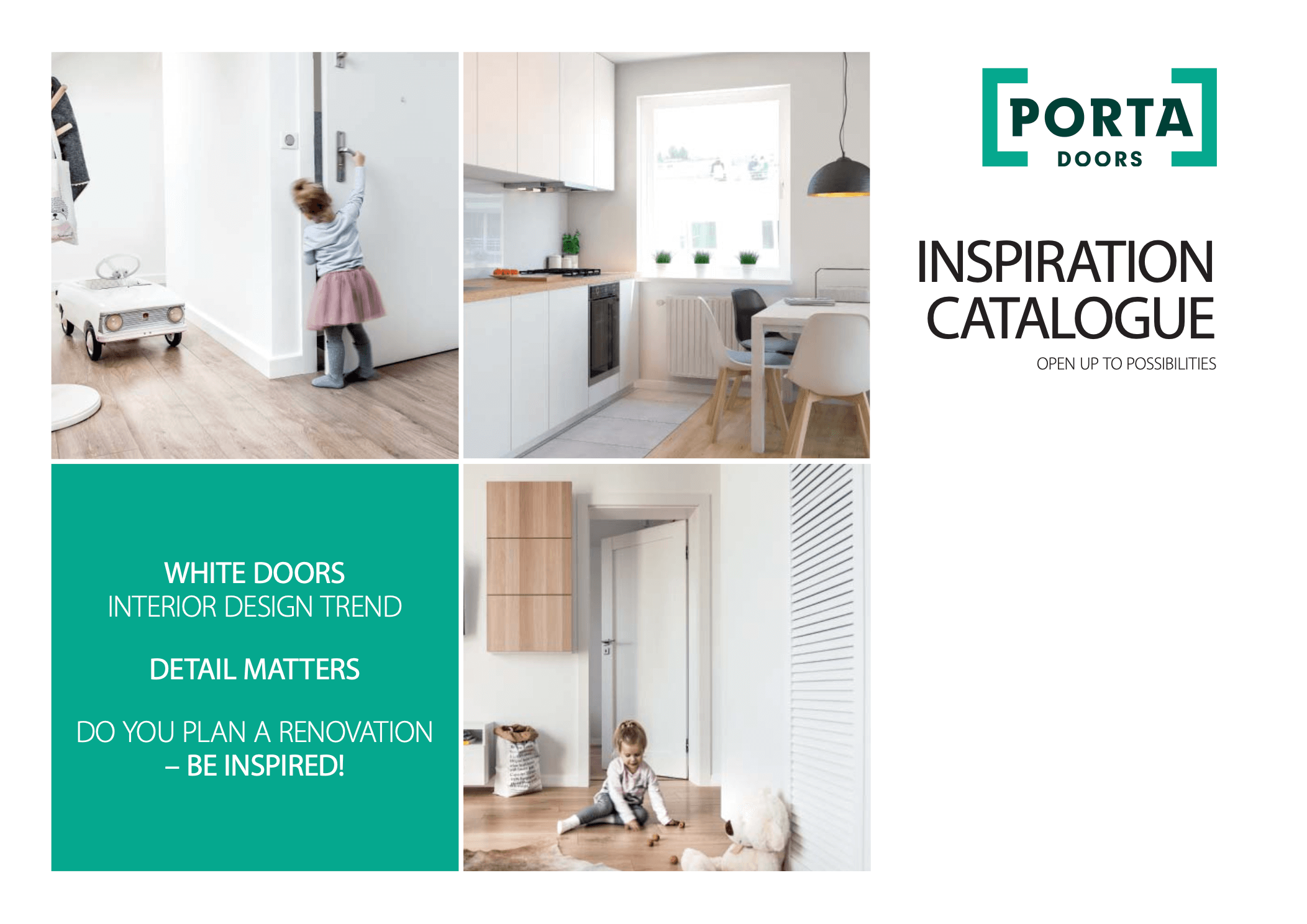 Modern, Automated Production Technology
We have doors in classic styles that are a symbol of sophistication, elegance, and luxury. This style certainly attracts attention.
The right use of light and pastel colors will make a small room seem more spacious, giving your home a modern style. We offer a variety of colors, materials, and textures.
Each House Begins With a Door
We know that for every human being home is one of the most important things, and each home begins with a door. They open and close an intimate world in which we want to feel happy and safe.