Modern, European Style Fences & Gates, New Jersey
Imagine a new generation of garage doors. A gate that is not a transformation of existing solutions, but a creative effect of the search for a balance between modern technology, quality, safety and design. Innovative, refined in every detail, it reflects your needs before you define them. It is a fully equipped and complete automatic gate, thanks to which you can use the remote control every day to be sure that you have chosen the best one.
Our fence systems offer functionality, security, unique design, and durability for years. You can choose from eight diverse design collections that make it easier to adjust the fence to your surroundings. Call 917-754-5260 today for a free quote!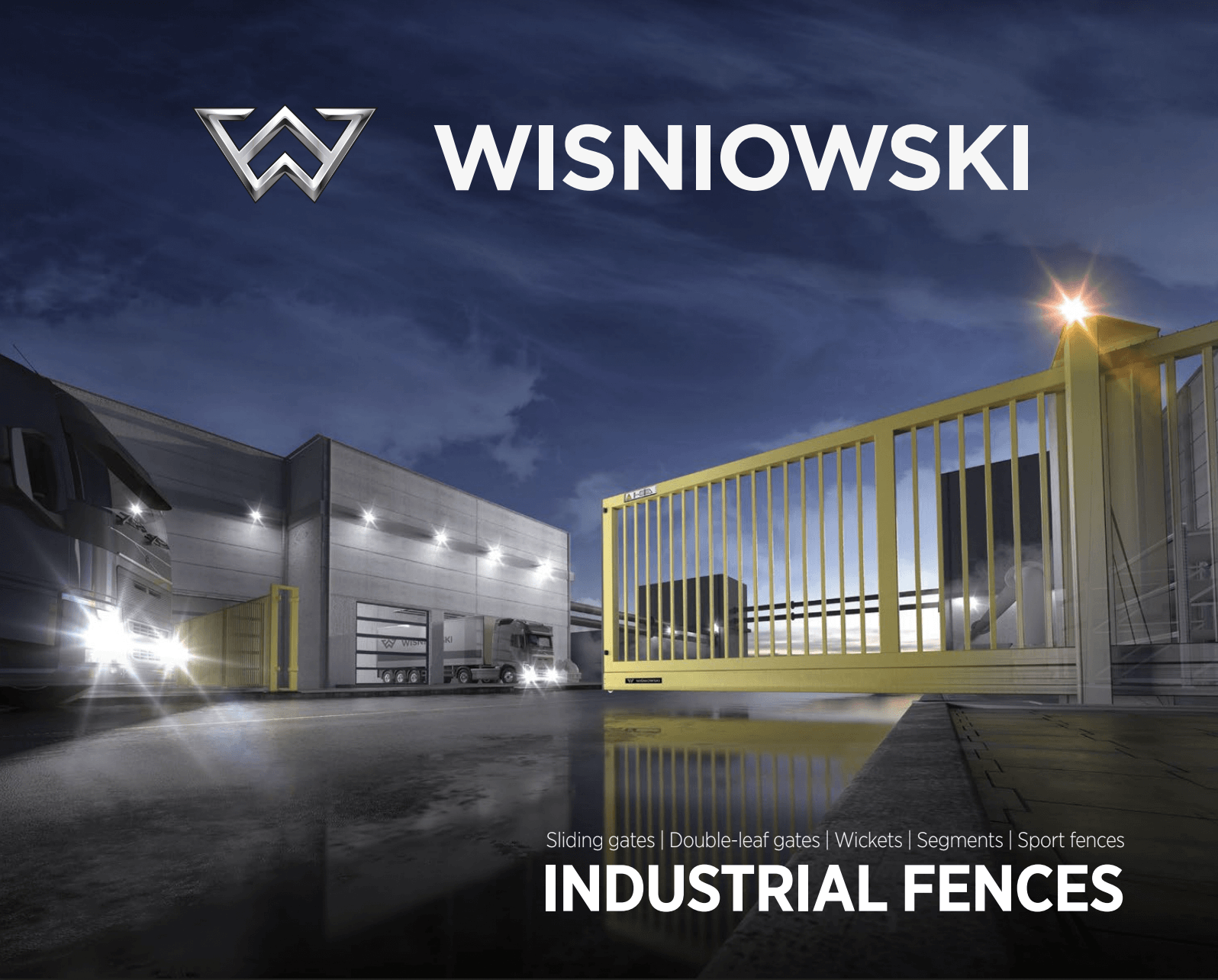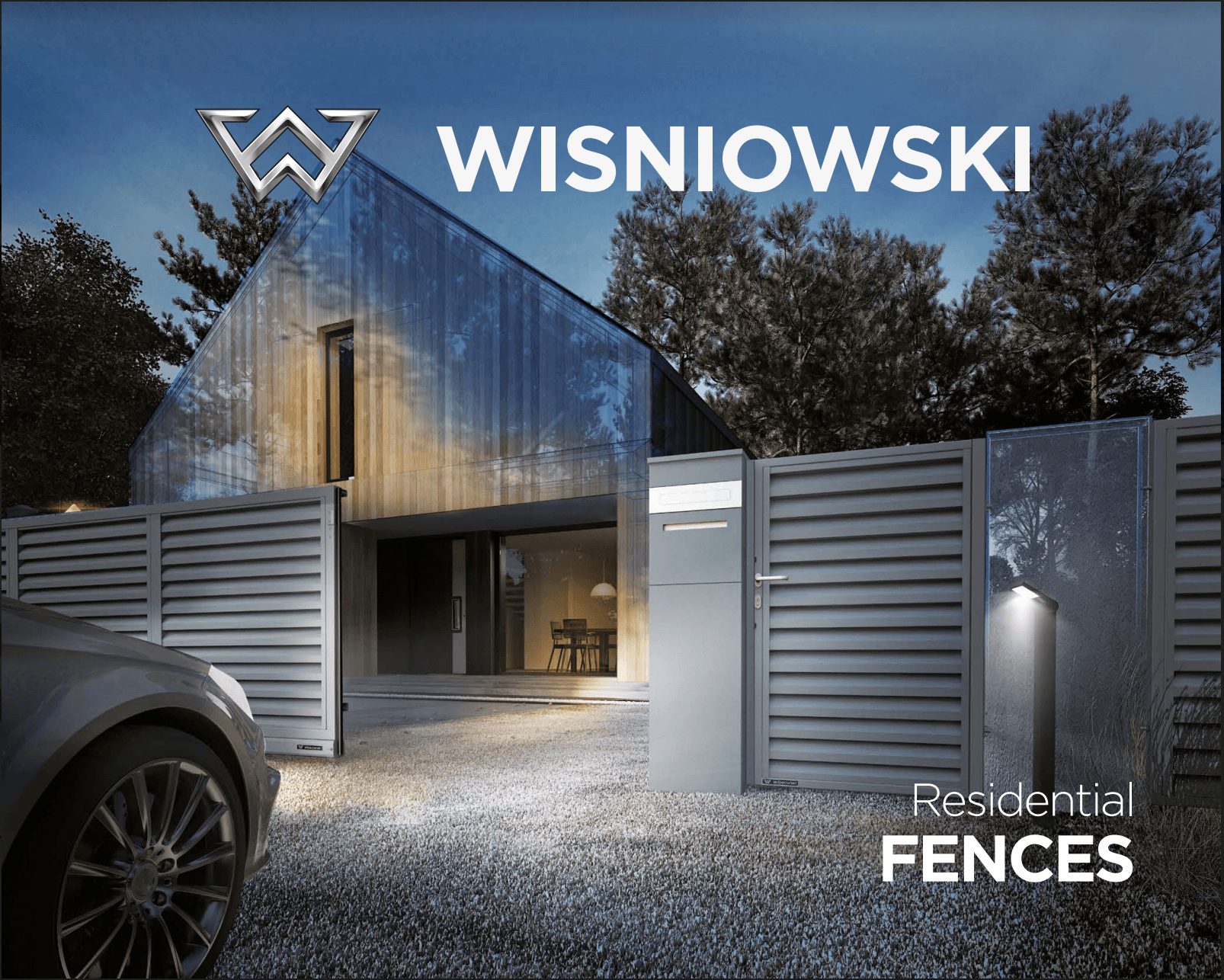 We combine the best! Check out the perfect combination for your home.
All our fence elements are part of a system that can be freely composed on the basis of modules, depending on preferences or terrain. The system includes: gates, double-leaf and sliding gates, segments and posts.
You can also equip your fence with a multifunctional mailbox post with a built-in letterbox and electronic access control systems. Perfectly selected components guarantee easy and quick assembly, and above all, the consistency of the lines of the entire house project.
Check how to live more comfortably with smartCONNECTED
Smart technologies are now present in every area of life. Traditional products with smart technologies gain a new sort of refinement by offering users other functions and ensuring unmatched utility in specific scenarios.
Your home and its surroundings is a special place for using smart technologies and this is exactly where the space is for devices such as garage doors, gates or doors to be connected.